The ABCDs of Coaching
May 23, 2023
Leadership and Management Development
Learn the fundamentals of building a coaching culture. Join this session to learn about the impact of awareness on talent development; how to build coaching plans that make it easy for leaders to coach and become training reinforcement partners; what leaders need to become leadership coaches that inspire and motivate; and how to determine if your coaching is successful.
Sponsored By: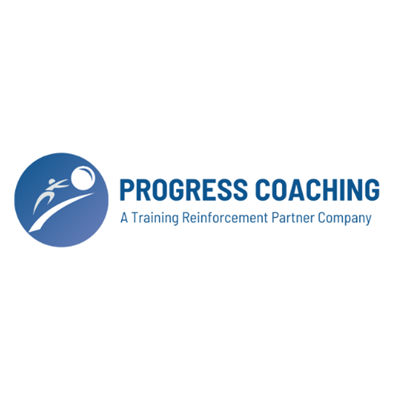 Application on the Job 1
Apply a simple design formula to make coaching easy for all leaders at your organization.
Application on the Job 2
Use coaching frameworks to immediately apply coaching into practice.
Application on the Job 3
Discover specific ways to measure coaching and its effectiveness for maximum training reinforcement opportunity.
Target Audience
Director/Manager
Learning Approaches
Core Topic
Session Type
Exhibitor Solution Session