How 4 Big Brands Build Resilience Through Storytelling
May 21, 2023
Leadership and Management Development
Change is inevitable, but building resilience is key to navigating it successfully. Join us to discover how some of the biggest brands in tech, retail, finance, and healthcare have leveraged storytelling to overcome communication challenges and keep their employees resilient. In this session, we'll explore four compelling case studies that highlight the power of storytelling. These industry leaders have proven that a storytelling mindset can help organizations thrive in times of change. As an L&D leader, you won't want to miss this opportunity to learn from the best in the business.
Sponsored By: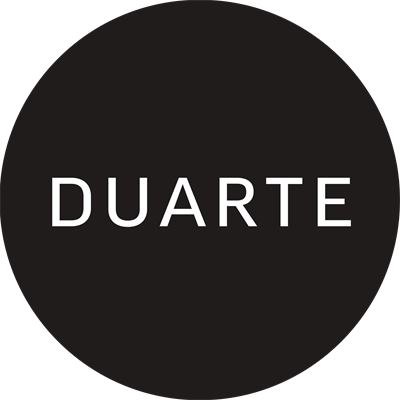 Application on the Job 1
Build trust and support continued employee investment.
Application on the Job 2
Navigate cultural shifts and leadership transitions.
Application on the Job 3
Manage tensions between workforce generations.
Target Audience
All TD Professionals
Learning Approaches
Case Study
Session Type
Exhibitor Solution Session