Why Should Anyone Follow You?
May 24, 2023
Leadership and Management Development
Admired Leadership is a behavioral approach to teaching leaders how to be effective in everyday situations and contexts. Join this session to learn how to recognize common leadership situations as opportunities to display credibility and constantly prove to others that we are worthy of their followership.
Sponsored By: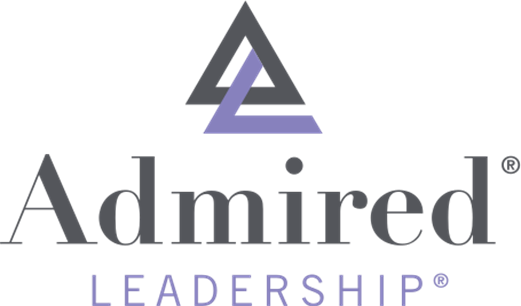 Application on the Job 1
Use these behaviors immediately in everyday work and home settings.
Target Audience
All TD Professionals
Learning Approaches
Core Topic
Session Type
Exhibitor Solution Session