Developing a Strong Coaching Culture in Organizations
May 22, 2023
Leadership and Management Development
The global landscape has dramatically changed, especially in how we work and function within organizations. The International Coaching Federation conducts ongoing research that defines and measures the impact of coaching within organizations. Gain insights on how organizations are using coaching to meet and exceed goals and objectives.
Sponsored By: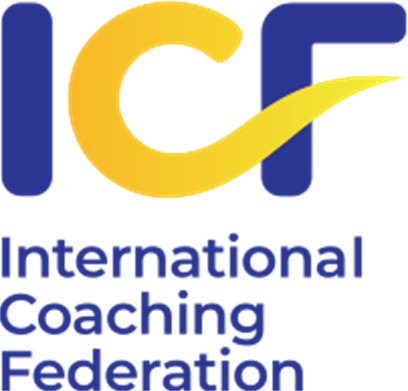 Application on the Job 1
Explore the impact that coaching has on creating a culture of innovation, productivity, and engagement.
Application on the Job 2
Gain insights into consumer perceptions and motivations on coaching and the new world of work.
Application on the Job 3
Enhance the coaching mindset throughout the organization to build a robust culture.
Target Audience
Decision Maker
Learning Approaches
Case Study
Session Type
Exhibitor Solution Session