Driving Learning Engagement and Outcomes With Mentoring Services
SkillUp's Mentoring Services are designed to help learners achieve better learning outcomes by providing the necessary guidance and support to develop job-ready skills and gain hands-on experience. Join this session to learn how you can use these new ideas and concepts in a collaborative environment to help increase completion rates.
Sponsored By: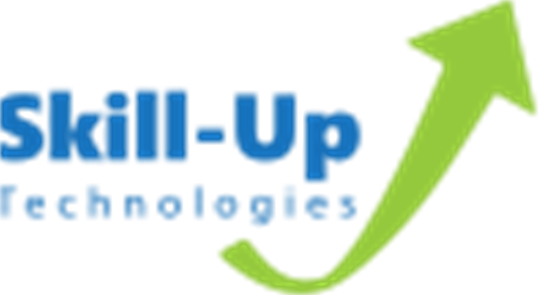 Application on the Job 1
Help nudge at the right time and frequency.
Application on the Job 2
Manage learner stall.
Application on the Job 3
Provide just-in-time content updates.
Target Audience
All TD Professionals
Learning Approaches
Experiential Learning
Session Type
Learning Stage Session