Escape Ordinary Talent Development
May 21, 2023
Leadership and Management Development
Extraordinary talent development begins with Talogy. Join this session to see how to leverage personalized cohort learning experiences to deliver content emotional intelligence, DEI, and the future of work. Through scalable, tech-enabled programs you can create lasting behavior change and ROI.
Sponsored By: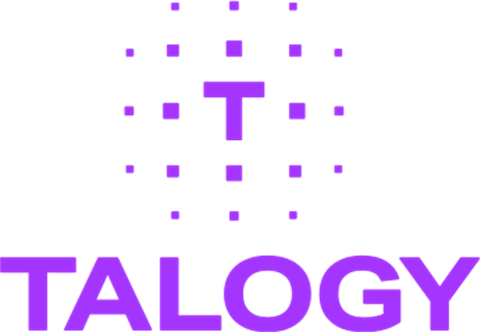 Application on the Job 1
Practice inclusive leadership by shaping conversations, becoming an ally, and forging a workplace that embraces DEI.
Application on the Job 2
Exercise personal intelligence and interpersonal intelligence, leveraging emotional intelligence to get the best out of yourself and others.
Application on the Job 3
Employ seven key competencies to future-proof success at work, including adapting to change and digital dexterity.
Target Audience
All TD Professionals
Learning Approaches
Experiential Learning
Session Type
Exhibitor Solution Session