Essential Best Practices for Successfully Managing Hybrid Teams
The US Office of Personnel Management Hybrid Leadership model offers best practices and behaviors essential for managing hybrid teams. The factors and facets, gathered from extensive research and fieldwork experience, encourage effective work performance, collaborative and communicative relationships, adequate systems, and a positive culture.
Sponsored By: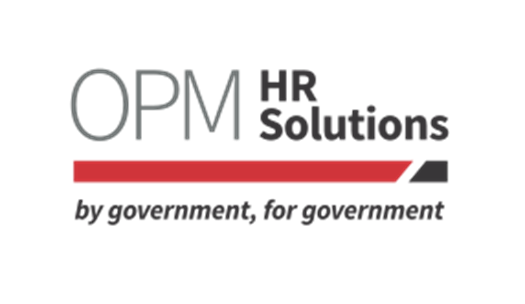 Application on the Job 1
Encourage equitable collaboration opportunities and experiences for all employees.
Application on the Job 2
Foster a healthy level of engagement, motivation, and job satisfaction.
Application on the Job 3
Learn best practices for encouraging effective performance with outcome-driven measurements.
Learning Approaches
Innovation/Trend
Session Type
Exhibitor Solution Session