Experiential Learning: Discover AI Tools to Accelerate Design and Development
With the growing demand for skill practice and targeted feedback, experiential learning has become an essential part of L&D. Join this session to discover how you can use AI tools to speed up the design and development of experiential learning content. You'll see how it can enhance virtual instructor-led training and workshops, and potentially even replace traditional e-learning content.
Sponsored By: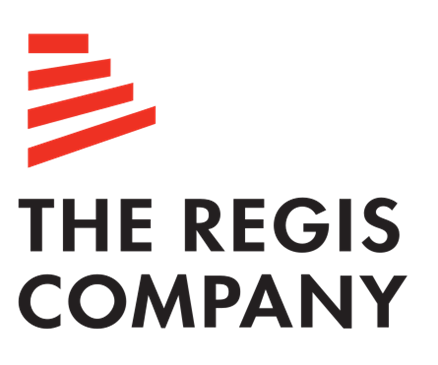 Application on the Job 1
Learn how to make training more fun and effective.
Application on the Job 2
Leverage experiential learning and AI to enhance your training content and drive better results for your organization.
Application on the Job 3
Gain the knowledge and tools to revolutionize your training programs with experiential learning.
Target Audience
All TD Professionals
Learning Approaches
Experiential Learning
Session Type
Learning Stage Session