Creating a Learning Culture to Retain Talent
Fanatics is building a global digital sports platform—featuring officially licensed fan merchandise, digital collectibles, and more—to create lasting fan experiences. Learn how the company's learning and development team leverages learning maturity to retain top talent.
Sponsored By: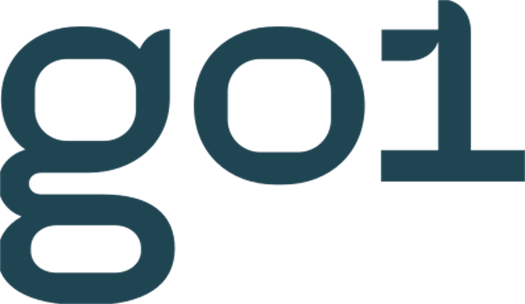 Application on the Job 1
Provide upskilling opportunities for growth to create and maintain a culture of learning that attracts and retains talent.
Application on the Job 2
Discover how the Fanatics L&D program leverages Go1 with multiple LMS providers to support their learning culture.
Application on the Job 3
Learn to support employee development by aligning to organizational maturity.
Target Audience
All TD Professionals
Learning Approaches
Case Study
Session Type
Exhibitor Solution Session