5 Essential Elements to Succeed With Podcasts for Talent Development
Podcasts are trendy, but can they really add value to your talent development program? This session will offer case studies and data, along with interactive discussions and applications for your situation, to help you understand the five key elements to succeed with employee podcasts.
Sponsored By: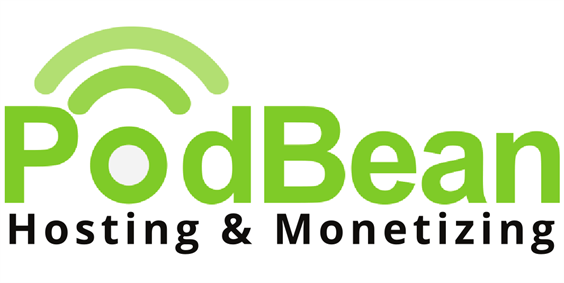 Application on the Job 1
Discover the five elements of a successful employee podcast.
Application on the Job 2
Analyze your current podcasting program or plans based on these five elements and your organization's needs and parameters.
Application on the Job 3
Use the case studies and data to make improvements to your existing podcasts or design a new podcast.
Target Audience
Decision Maker
Learning Approaches
Case Study
Session Type
Learning Stage Session