Frustrations of L&D Leaders With Their LMS
LMS technology is more than 80 years old. And yet, fewer than 50 percent of organizations are happy with their LMS. L&D leaders cannot efficiently manage their compliance or consolidate their training management; they're not getting ahead in competency management either. Can a modern LMS help them position themselves as a strategic partner? Join this session and we'll explore.
Sponsored By: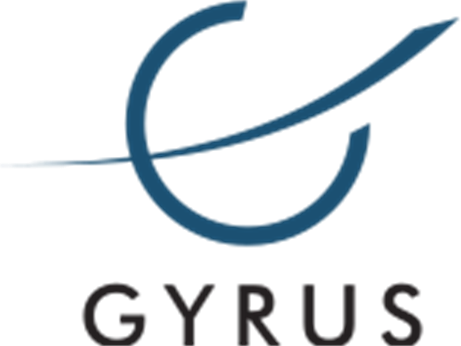 Application on the Job 1
Get the real ROI from your LMS investments.
Target Audience
All TD Professionals
Learning Approaches
Core Topic
Session Type
Learning Stage Session