Game On: How to Create and Deliver Training Game Shows
May 24, 2023
Training Delivery & Facilitation
Game shows are a powerful way to prepare learners for a training topic you're about to cover or to lock in content you've already covered. That is . . . unless the games are complicated, hokey, no-fun, too easy, too long, or boring. (Yikes!) In this session, you'll discover exactly how not to do that.
Sponsored By: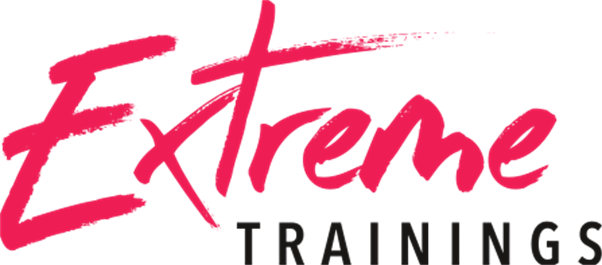 Application on the Job 1
Use a variety of concepts and rules to make games that are instantly playable.
Application on the Job 2
Leverage bold graphics and embedded audio to create a game show look and feel.
Application on the Job 3
Incorporate fast pacing and purposely quirky question and answer copy to deliver a truly fun game experience.
Learning Approaches
Experiential Learning
Session Type
Exhibitor Solution Session