Gamified Learning Journeys: If You Build Them, They Will Come!
Do you want to quickly and easily create gamified learning journeys that are digestible, fun, motivating, rewarding, and trackable? Join this session to find out how to craft learning journeys using a variety of formats—including games, videos, SCORM, PDFs, websites, images, and Storyline, Captivate, and Lectora courses—that encourage learners to keep coming back.
Sponsored By: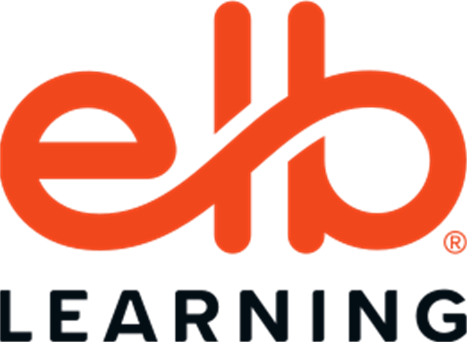 Application on the Job 1
Understand why learning journeys have such an important impact on learning and knowledge retention.
Application on the Job 2
Leverage gamified learning journeys for onboarding, sales, product, compliance, or any training topic.
Application on the Job 3
Create your own custom learning journeys fast, easily, and affordably using turn-key software.
Target Audience
Decision Maker
Learning Approaches
Experiential Learning
Session Type
Learning Stage Session