Immersive Learning Disruption and the Modern Workforce Ecosystem
The immersive learning and technology disruption continues to keep pace with the evolution of the modern workforce. In response, leaders must develop an inclusive and next-generation immersive learning strategy. In this session, you'll experience how to modernize learner engagement using extended realities, generative AI, and ChatGPT.
Sponsored By: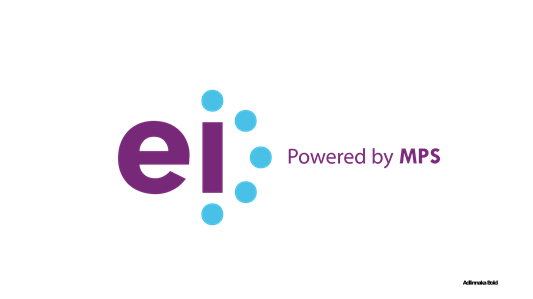 Application on the Job 1
Understand the critical technology to build a sustainable immersive learning strategy (ILS).
Application on the Job 2
Discover advancements in immersive learning technology to enhance learner engagement.
Application on the Job 3
Explore how to future-proof learning and performance ecosystems to support the modern workforce
Target Audience
All TD Professionals
Learning Approaches
Experiential Learning
Session Type
Learning Stage Session