Playing With Metaphors for Optimal Learning
May 23, 2023
Training Delivery & Facilitation
Metaphors are a powerful tool for any coach or trainer. Using metaphors in experiential learning activities can illuminate core concepts and generate shared understanding in the face of real-world complexity. Join this session for a hands-on experience and learn how to apply this simple, powerful technique in your work.
Sponsored By: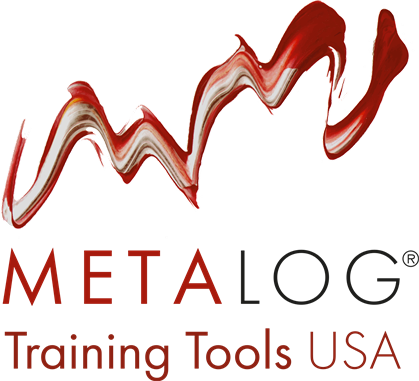 Application on the Job 1
Use metaphors as a technique to engage participants and to improve the effectiveness of your learning activities.
Application on the Job 2
Apply our proven method to successfully customize learning activities for specific outcomes.
Application on the Job 3
Stimulate new and meaningful connections between your learning activities and the real world.
Target Audience
All TD Professionals
Learning Approaches
Experiential Learning
Session Type
Exhibitor Solution Session