Practical Uses of GPT in Learning and Development
Are you tired of seeing HR and learning and development teams investing significant time and money into training content that goes to waste? The problem lies in the ease of access to training information and real-time answers. This session explores how GPT can speed up professional development and boost productivity.
Sponsored By: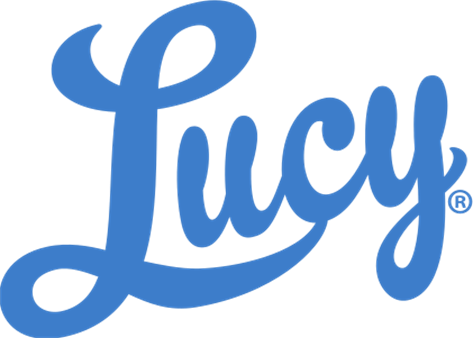 Application on the Job 1
Put more time toward content creation and spend less time answering the same mundane questions.
Application on the Job 2
Extend the life of your learning and development materials by giving employees access to precise answers 24/7.
Application on the Job 3
Leverage question history to gain real employee insight on what content is most used or needed.
Target Audience
Decision Maker
Learning Approaches
Innovation/Trend
Session Type
Learning Stage Session