How Video-Based Practice and Coaching Boosts Sales Performance
Companies like Paychex, 3M, and Honeywell are getting extraordinary results by integrating video-based coaching techniques into their learning and development strategy! From elevator pitches to overcoming objections to closing skills, learners leverage the power of video to validate knowledge transfer, prove proficiency, and document their progress.
Sponsored By: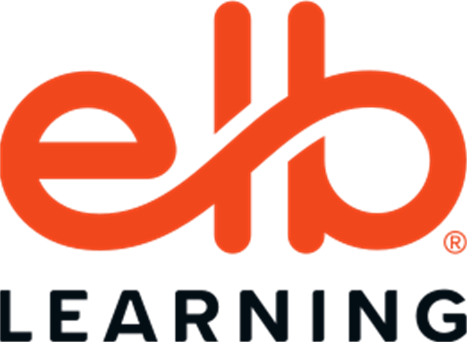 Application on the Job 1
Learn how video-based practice and coaching can be incorporated into any learning program.
Application on the Job 2
Discover how video simulations are being used to improve communication skills.
Application on the Job 3
Explore how advances in AI can improve the self-paced learning process and provide more meaningful self-evaluations.
Target Audience
Decision Maker
Learning Approaches
Innovation/Trend
Session Type
Learning Stage Session