Winning the War for Specialist Talent
Many organizations articulate how important specialists are to the organization. Yet very few organizations have supporting architecture and structured development programs for specialists―at least not beyond a title structure and purely technical training. Join this session to learn how to design a framework for selecting, developing, and assessing the performance of specialists. You'll learn from from Kent Jonasen, author of Specialist Pipeline: How to Win the War for Specialist Talent and its companion Leadership Pipeline.
Sponsored By: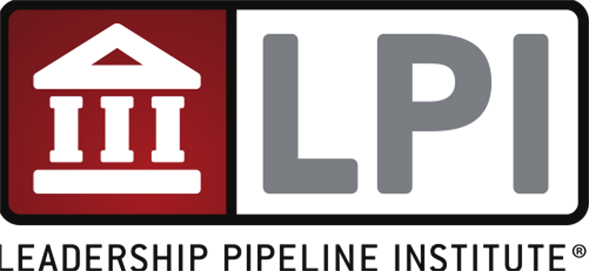 Application on the Job 1
Build the business case for designing your own specialist pipeline approach.
Application on the Job 2
Create a high-level specialist pipeline framework for your organization.
Application on the Job 3
Discover typical reasons why a specialist pipeline malfunctions and how to overcome them.
Target Audience
All TD Professionals
Learning Approaches
Core Topic
Session Type
ATD Author Chat