Becoming Nimble: 8 Capabilities to Future-Proof Your Organization
Survival in today's global economy requires organizations to be flexible and adapt readily to the changing marketplace. In a world in which change has become the norm, we define nimble as the organizational capability to sense and respond to change efficiently. Attend to rethink your organization's capability for change.
Sponsored By: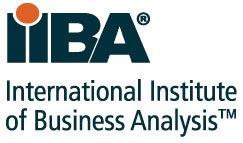 Application on the Job 1
Understand the modern context of change and the components needed to systemically change with both speed and precision.
Application on the Job 2
Learn how to apply the eight characteristics of a nimble organization and how they alter performance measurably.
Application on the Job 3
Know where to start and how to create a roadmap to becoming a nimble organization.
Session Type
Solution Session