Designing for Modern Learning: Redefining L&D's Approach for a Digital Age
May 17, 2022
All Talent Development Professionals
The L&D industry has struggled to evolve for modern learning needs. We have analyzed the shifts from the Industrial Age to the digital age, driven by technology, today's learners, and businesses. This session demonstrates a model and some platform solutions to keep L&D organizations relevant to employees' success.
Sponsored By: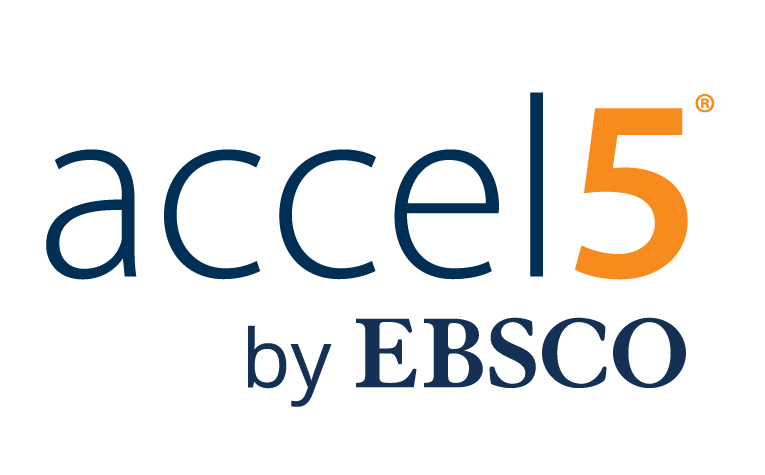 Application on the Job 1
Understand the simple problems that have held L&D back from being effective in a Digital Age.
Application on the Job 2
Learn a rigorous way to design a 'learning cluster' of multiple assets across the workflow.
Application on the Job 3
Bring to life how a micro-learning solution can supplement your learning programs for time-strapped employees.
Session Type
Solution Session