Emotional Connection and Leadership
May 16, 2022
All Talent Development Professionals
Emotions drive our interactions and are the strongest basis for connection with others. When we're emotionally connected, we can resolve conflicts, gain knowledge, and deliver results. In short, we're unstoppable. Join this session to learn how emotional connection can make you a great leader, an engaging partner, and a better human.
Sponsored By: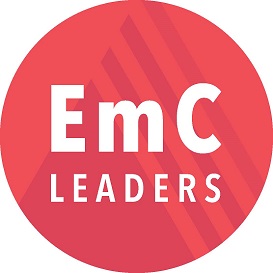 Application on the Job 1
Learn how to resolve conflicts, build positive communication, create psychological safety, and gain emotional intelligence.
Application on the Job 2
Create connected team members with constructive dependency that will make their relationships stronger and better.
Application on the Job 3
Help employees regulate emotions, turn to their colleagues for emotional support when needed, and provide that same support to others.
Session Type
Author Chat Session