How to Use Video-Based Coaching and Practice in Your Learning Programs
May 17, 2022
All Talent Development Professionals
With more than 50 percent of employees working remotely, you must find the most efficient ways to reach them and teach them. In this session, learn how Rehearsal, a video-based coaching and practice platform, has helped companies like 3M, Honeywell, and Paychex use video and artificial intelligence to create coaching and practice environments with proven results.
Sponsored By: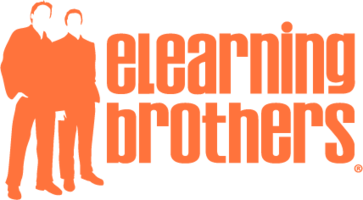 Application on the Job 1
Learn how to support skill development through video-based practice and coaching.
Application on the Job 2
See how to use video simulations to help learners practice and improve skills.
Application on the Job 3
Discover how advances in AI can help provide learners with real-time feedback and direction on performance.
Session Type
Demo Session