Podbean: Management, Collaboration, Distribution, and Analytics for Secure Podcasts
May 16, 2022
All Talent Development Professionals
Are you creating podcasts at your organization or considering it? Podcasts are an excellent tool for learning, development, engagement, and connection. This session will demonstrate the Podbean podcasting solution, which enables you to manage, collaborate on, distribute, and analyze multiple company podcasts.
Sponsored By: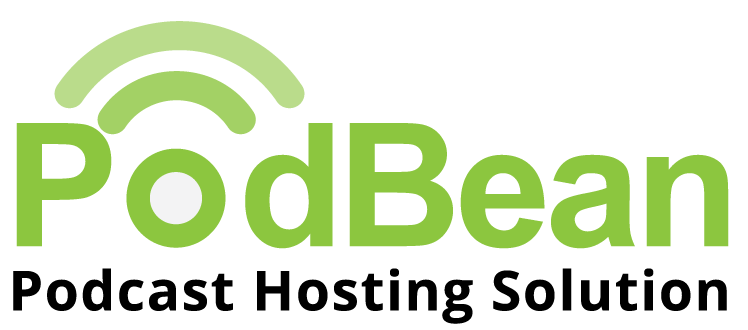 Application on the Job 1
Discover the key components needed to effectively manage and distribute podcasts securely to your team.
Application on the Job 2
Explore considerations for podcasting solutions, such as security, accessibility, user experience, and analytics.
Application on the Job 3
Understand how to use a tool like Podbean for your podcasts and how to determine the best set up for your company's podcasts.
Session Type
Demo Session