Using Gamification to Build a Social and Collaborative Virtual Learning Community
May 16, 2022
All Talent Development Professionals
One of the lessons we learned from the COVID-19 pandemic is that we crave social interaction. To make your learning more social, add gamification (points, leaderboards, badges, and prizes) to your training. Join this session to learn how to create a virtual learning community with Arcades, a gamification platform.
Sponsored By: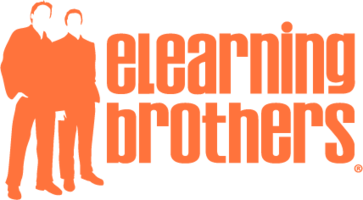 Application on the Job 1
Understand which gamification elements you should add to your training and why they are effective.
Application on the Job 2
Explore how to leverage games to increase collaboration and community in a hybrid workforce.
Application on the Job 3
Experience a turn-key software solution that can motivate and educate your employees.
Session Type
Demo Session