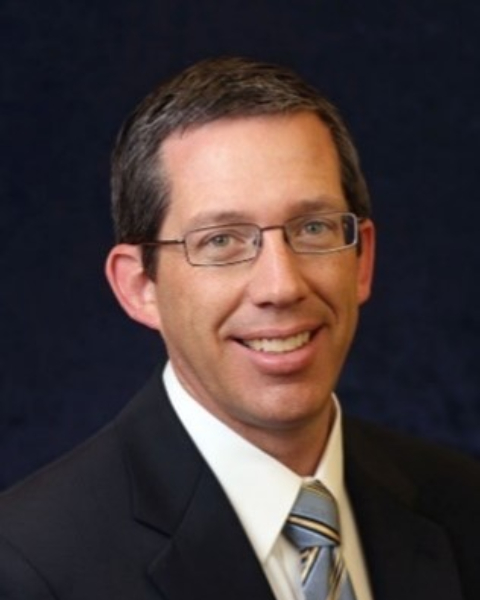 Mark Lemon
Director, Learning and Development
,
Intermountain Health
Mark Lemon is the learning and development director at Intermountain Healthcare, a nonprofit integrated health system of hospitals, clinics, home health services, and insurance plans primarily in seven western states. In his role, Mark leads learning operations to meet the dynamic needs of 60,000 caregivers. He collaborates with leaders across the organization while directing system-wide strategy and initiatives for learning experience, skills, pathways, design and development, and enterprise learning systems.
Mark's professional experience includes innovative work with healthcare, retail, K-12 publishing, technology, government, spaceflight, and nuclear institutions. He has a master's degree in instructional technology and a bachelor's degree in physics from Utah State University.