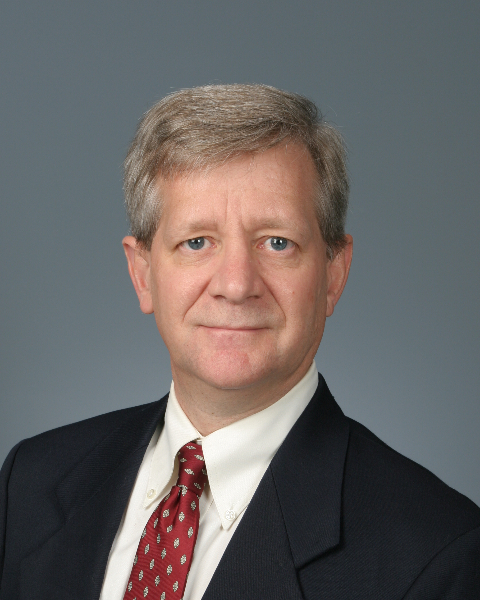 Michael Leimbach, Ph.D.
Vice President of Research and Development
,
Wilson Learning
Michael Leimbach, PhD, is a globally recognized expert in instructional design and leadership development. As Vice President of Global Research and Development for Wilson Learning, he has worked with numerous Global 1000 organizations. For more than 35 years, Dr. Leimbach has developed Wilson Learning's diagnostic, learning, and performance improvement capabilities, published over 100 professional articles, coauthored four books, and is a frequent speaker at national and global conferences.